Small Business Support agency
Accounting - Marketing - social media management
We Know Business
And we're here to help! Whether we're coming up with an exclusive branding package to truly represent your business, fixing up your bookkeeping so we can create killer financial packages for you or finding that perfect hashtag to capture your ideal client market, The Valley Group puts their all into knowing businesses. Our team is highly skilled in all areas of Marketing, Social Media and Accounting. We are here to help you become the entrepreneur you dreamed of.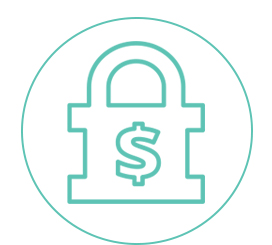 You have your speciality.
This is ours!
The Latest on News + Notes!
What our amazing clients have to say…
Meet Our Team
We're a talented team of professionals, who pride ourselves on our work ethic and the ability to tailor our services specifically to our clients -- their business structure and individual needs.
News + Notes
We have our own slice of internet heaven and we love using it to bring you all our thoughts, tips and tricks of the business world. We promise you'll love our ramblings, so head on over!
Go Ahead, Ask!
What kind of software do you use? How much do you charge for your services? Answers to these questions and more. Learn more about how we can help your business with our years of experience.